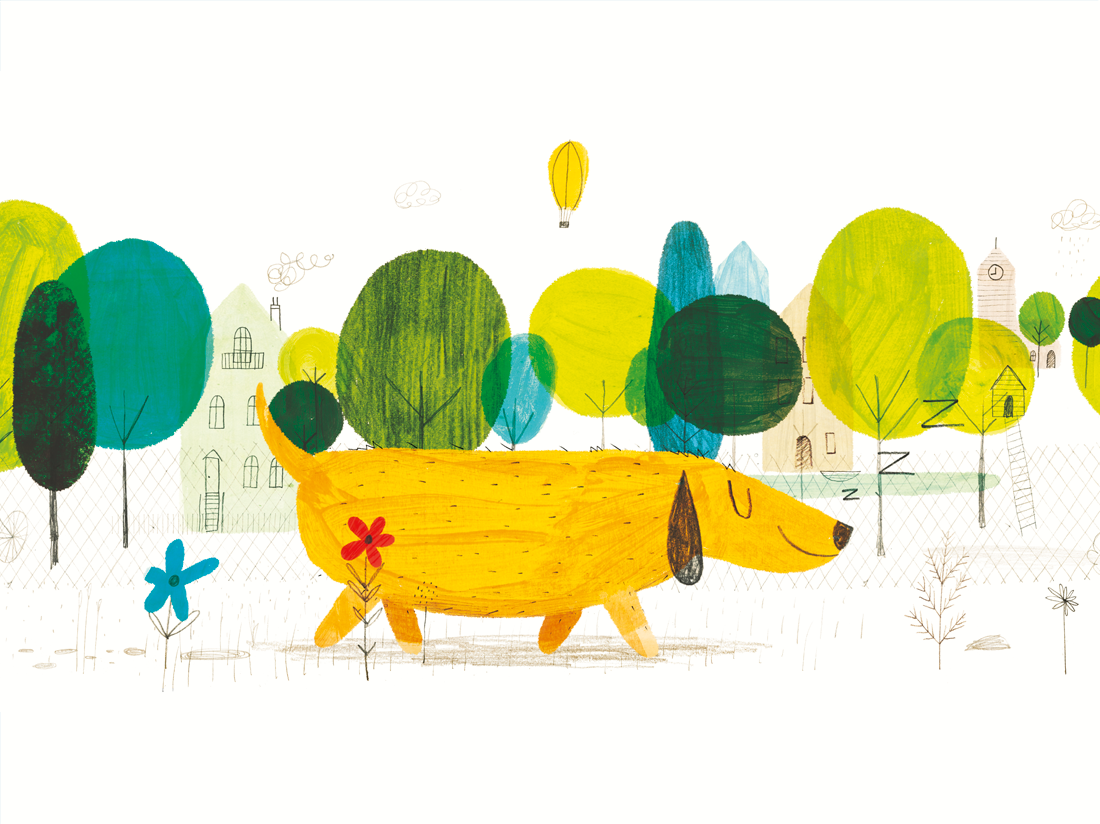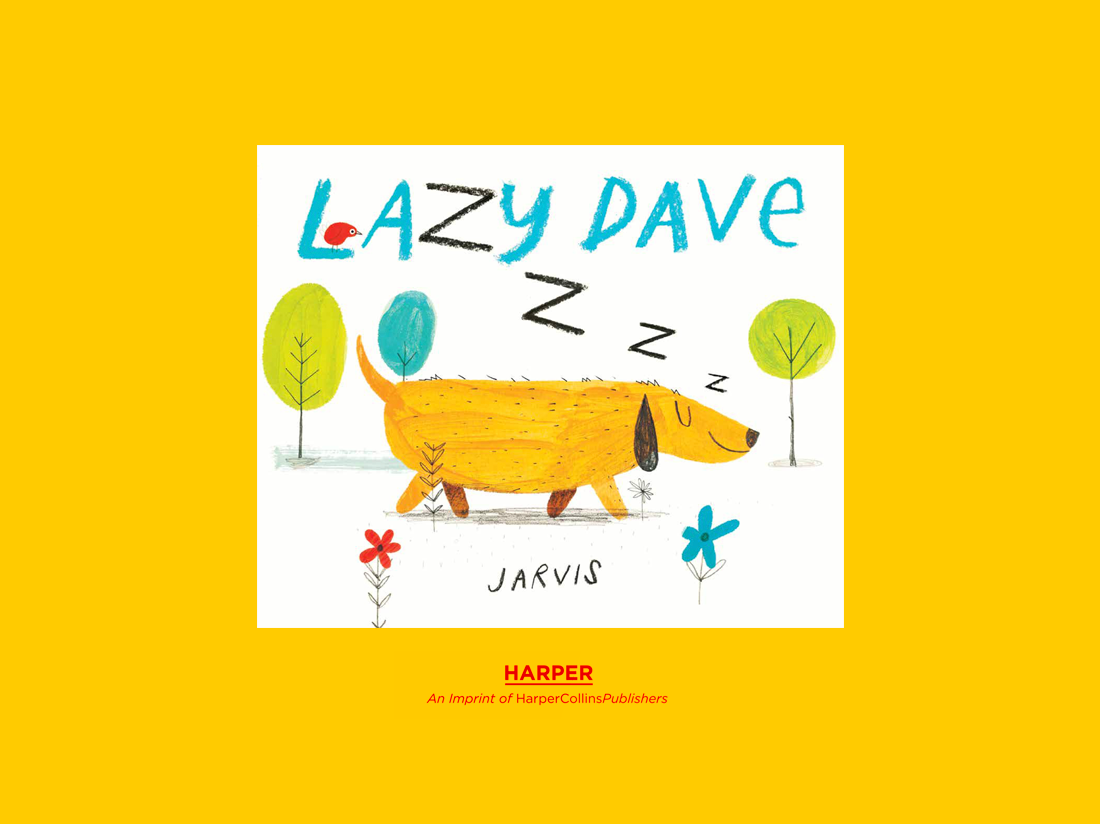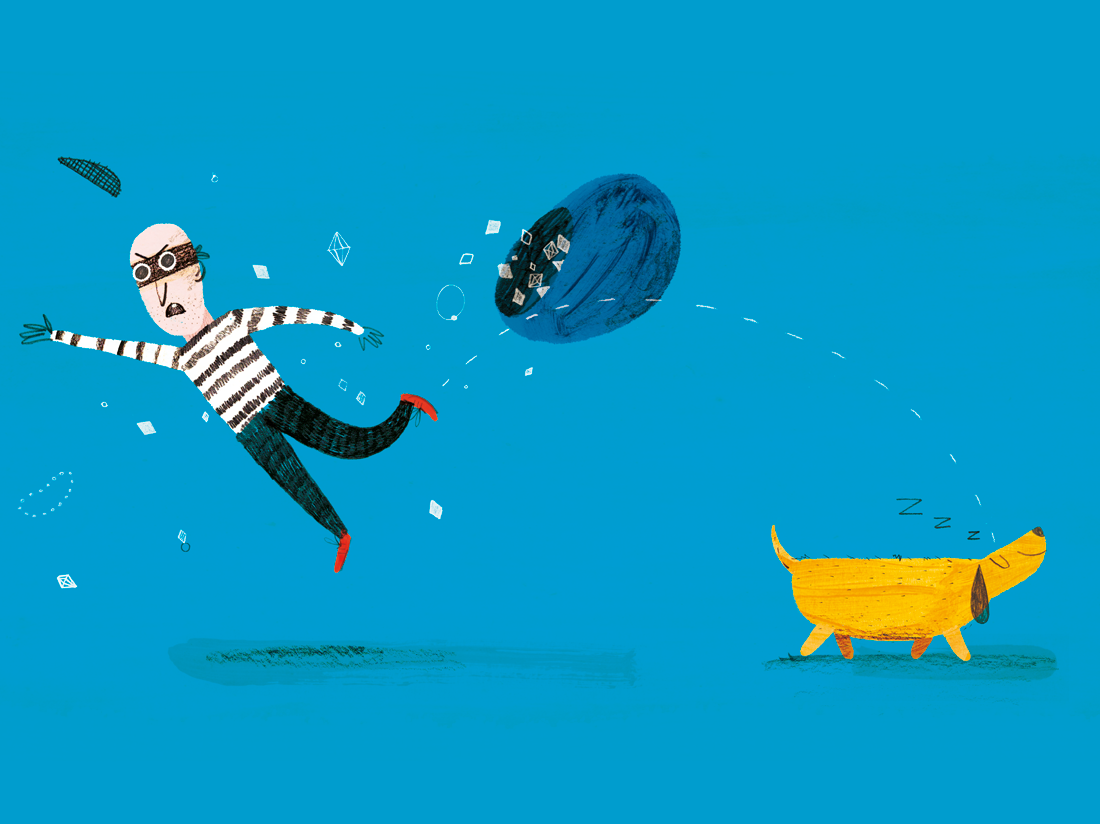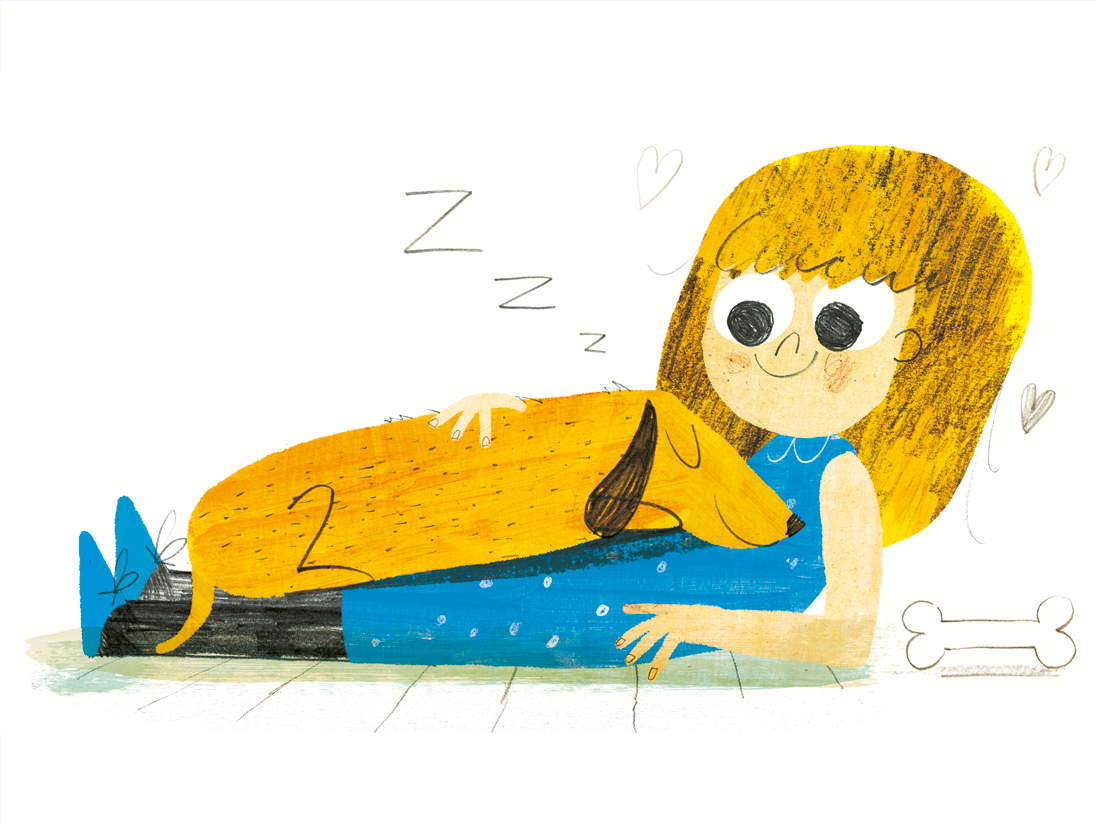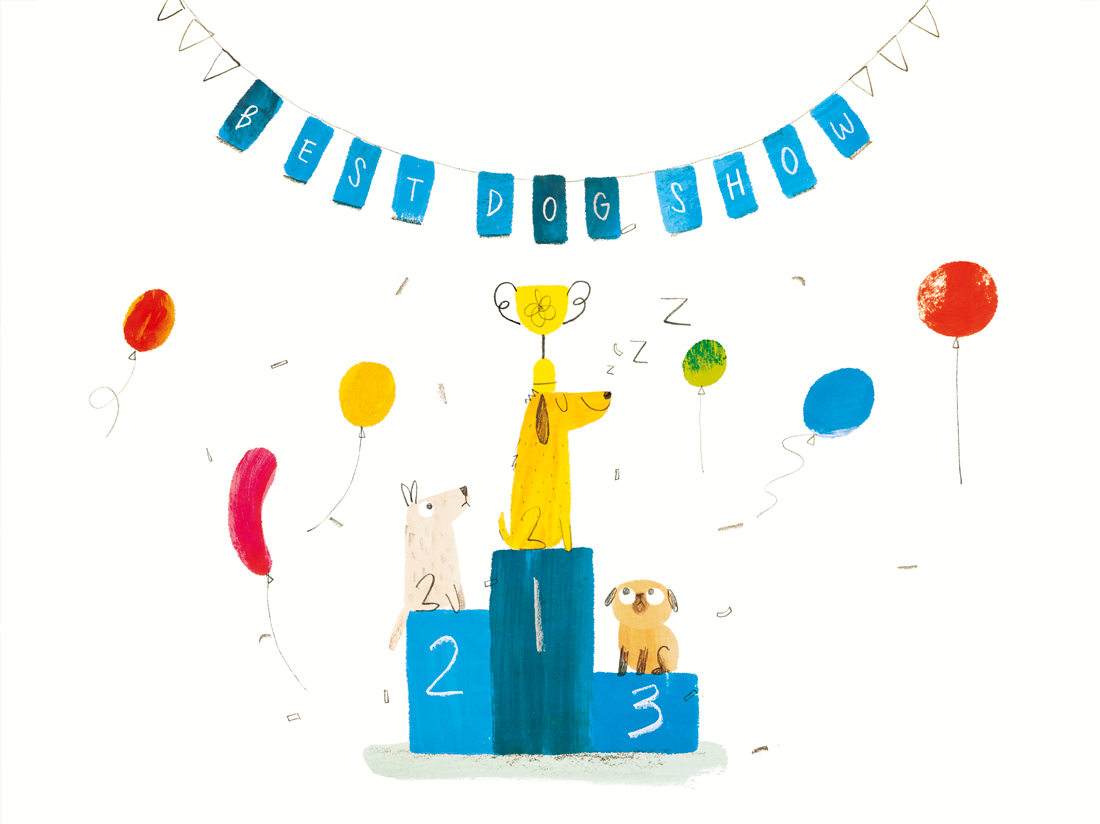 This is my debut picture book, all about a dog called Dave. Released in the US on September 29th 2015.
I count myself very lucky to have worked with the great people at Harper Collins on this idea ( which ironically came to me in the middle of the night ).
Dave is a dog who loves to sleep all day long. Lilly thinks Dave is the laziest dog in the world! But maybe Dave isn't as lazy as Lilly thinks. . .you'll have to buy the book to find out what Dave really does all day.